PRIVATE TREATY BULLS
AVAILABLE NOW.
NOW SELLING 40+ BULLS PRIVATE TREATY
EPDs and more information in our sale book below. These bulls are ready to go to work and are available now,
They're selling fast! Call us today!
Bob Rylaarsdam (208) 983-6552

Ray Aiken (208) 507-2402
News & Updates
We want to keep you informed on what happens at Camas Prairie Angus Ranch. Whether its changes to our program, news about the industry of just pure entertainment, you'll find it here.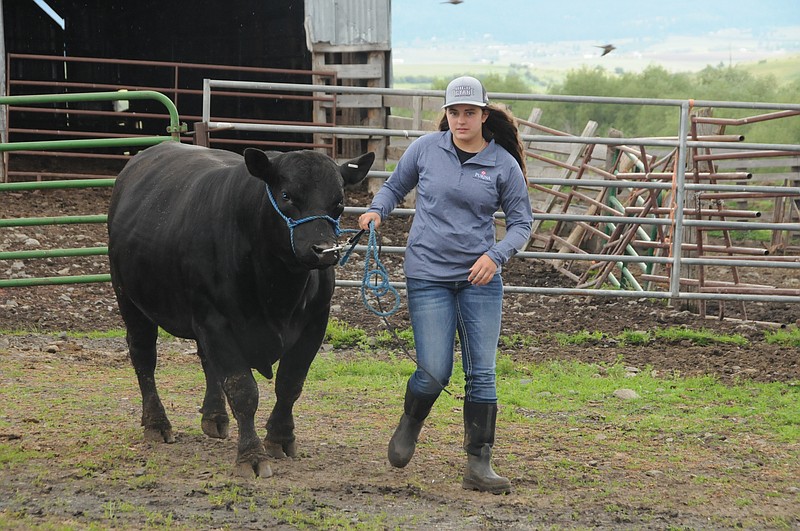 Our niece Sydney doing big things.
Lewiston Livestock Market
Lewiston, Idaho
We are extrememly grateful for all of the support we receive every year. Thank you to all of the sale workers, volunteers and, of course, our friends and neighbors that attended.
We hope our bulls will be a great addition to your program. Our mission, is your success.
We are having a mature cow herd dispersion on June 22nd at the ranch in Grangeville. We will be selling every female born in 2014 and earlier, donor cows included….nothing held back! RB Cattle from Potlatch will have a nice group of bred heifers in this sale. It is just time to slow down a little. We will still have cattle. We are not quitting by any means, just cutting back numbers. We will continue to have our annual Performance Plus bull sale.
Check back for more information, or join our mailing list!
SALE STAFF
C.D. "Butch" Booker, Auctioneer
Mark Frisbie, Western Ag Reporter
Logan Ipsen, Western Livestock Journal
Jake Troutt, American Angus Association
Rod Wesselman, Wesselman Livestock
Sale Day Phones:
Bob Rylaarsdam (208) 983-6552
Lewiston Livestock (208) 743-5506
Ray Aiken (208) 507-2402
LEWISTON LIVESTOCK MARKET
Clay Bickford and Tony Seubert
SALE VETERINARIAN
Dr. Terry McCoy, Animal Health Center,
Island City, OR
HOTEL ACCOMODATIONS
Red Lion Hotel (208) 790-1000
Holiday Inn Express (208) 750-1600
Comfort Inn (208) 798-8090
LIVESTOCK INSURANCE
Insurance will be available at the time
of settlement.
We're working on the 2019 catalogue now. Please stay tuned for updates!
Want to be notified when it's ready? Fill out our for below: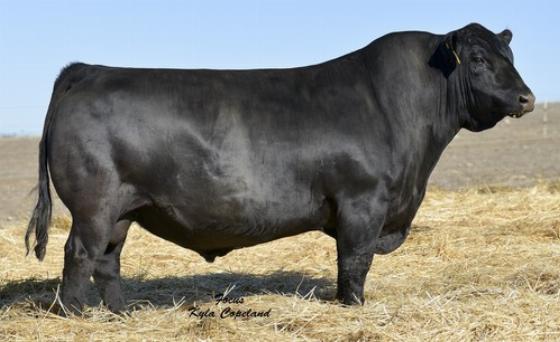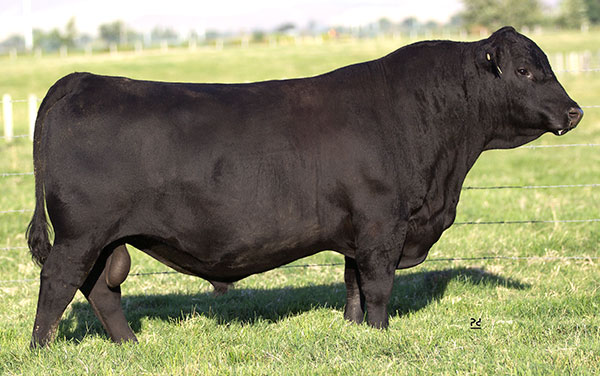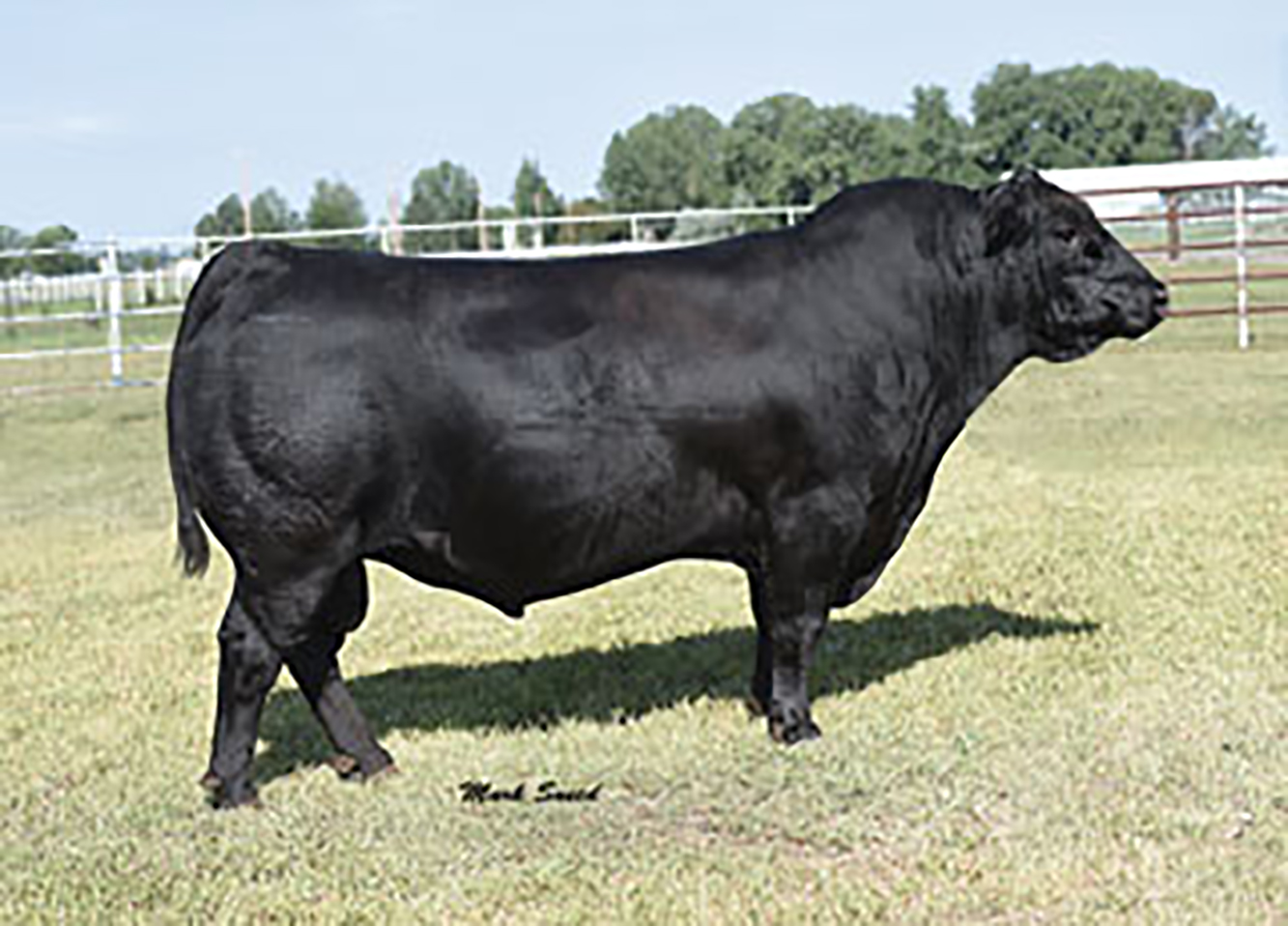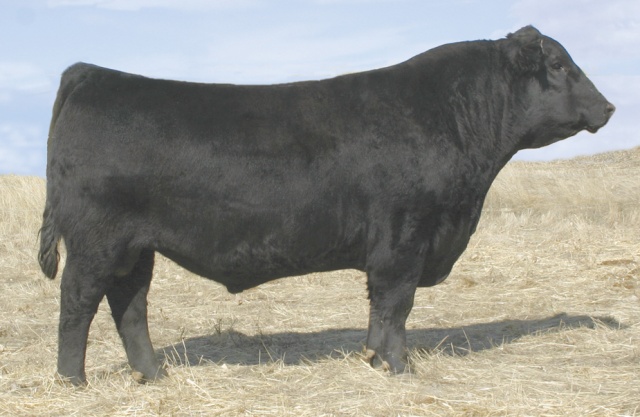 We've changed:
We've taken our calves out of the feedlot folks. This is CPAR's second year feeding calves on site. Our fall calves are born on wheat stubble and dry-land pasture grass. When winter hits, the calves receive a 2 pound/head/day ration of oats. Two months prior to weaning, our calves are out on dry-land pasture with their mothers. Weaned bull calves are brought in and started on free choice homegrown long hay consisting of 2/3 alfalfa and 1/3 grass and a 2 pound/ head/day corn & oat ration. This ration is gradually increased until the calves have reached 10 pounds/head, while they continue on free choice hay. This year we've added a grower pellet supplement to our homegrown feed to add to body condition. We are pleased with the results and feel you will be, too.
Our Office
647 Fairview Road
Grangeville, Idaho 83530
Contact Us
Need a sale book?
Want news and updates?
Email us your mailing address.