75 Fall Long-Yearling
20 Spring Yearling Bulls
March 1, 2019
You're invited to the 33rd Annual Camas Prairie Angus Ranch Performance Bull Sale in Lewiston, Idaho @ 1 p.m.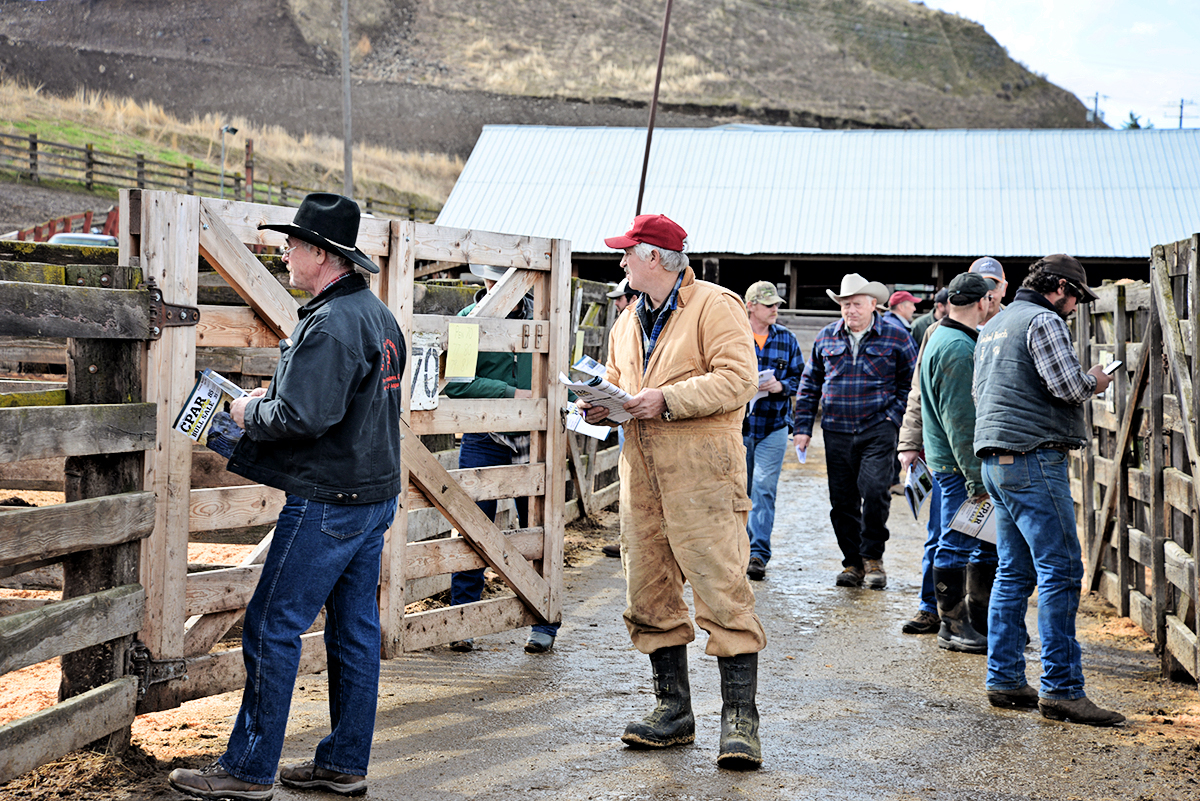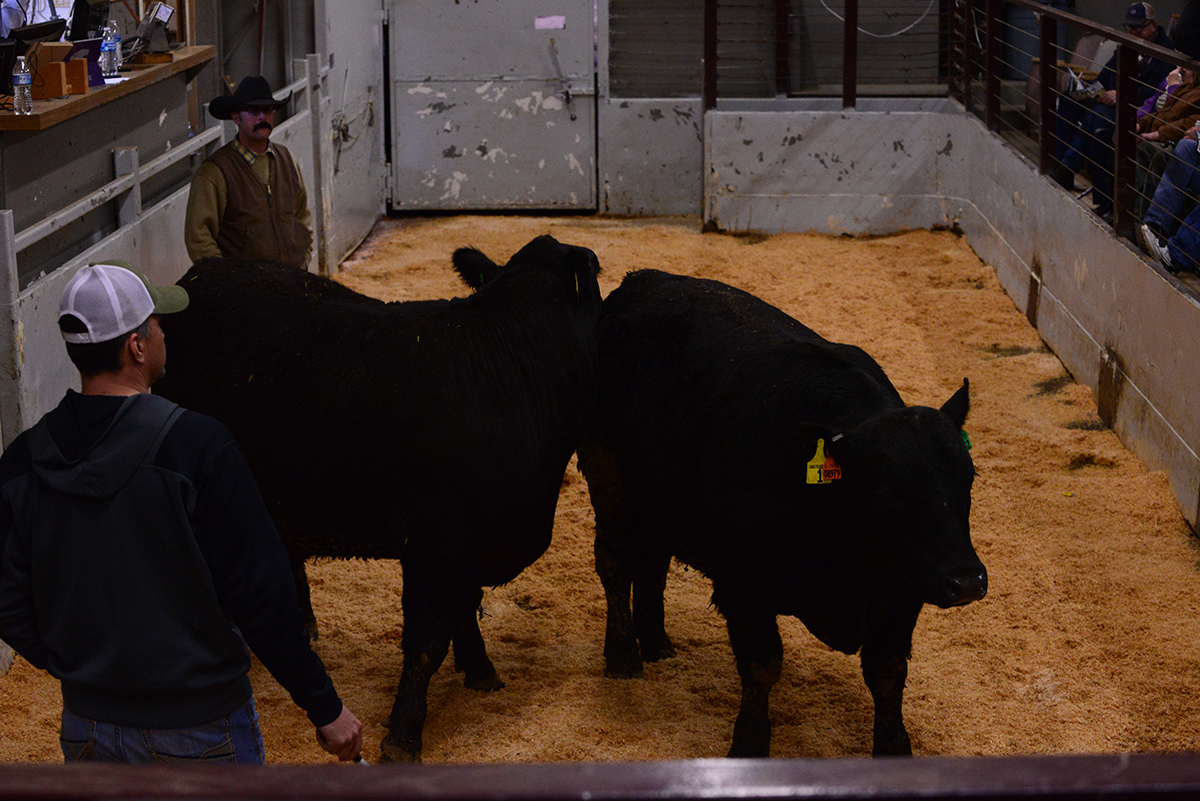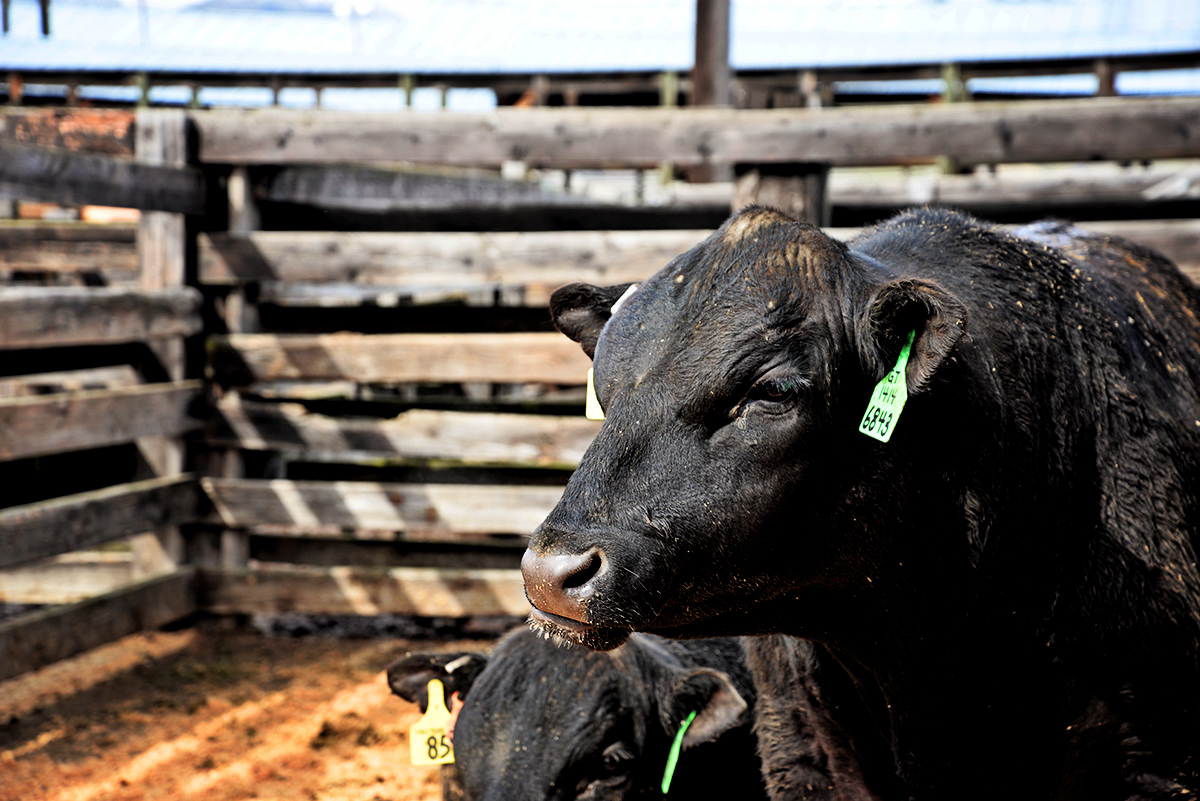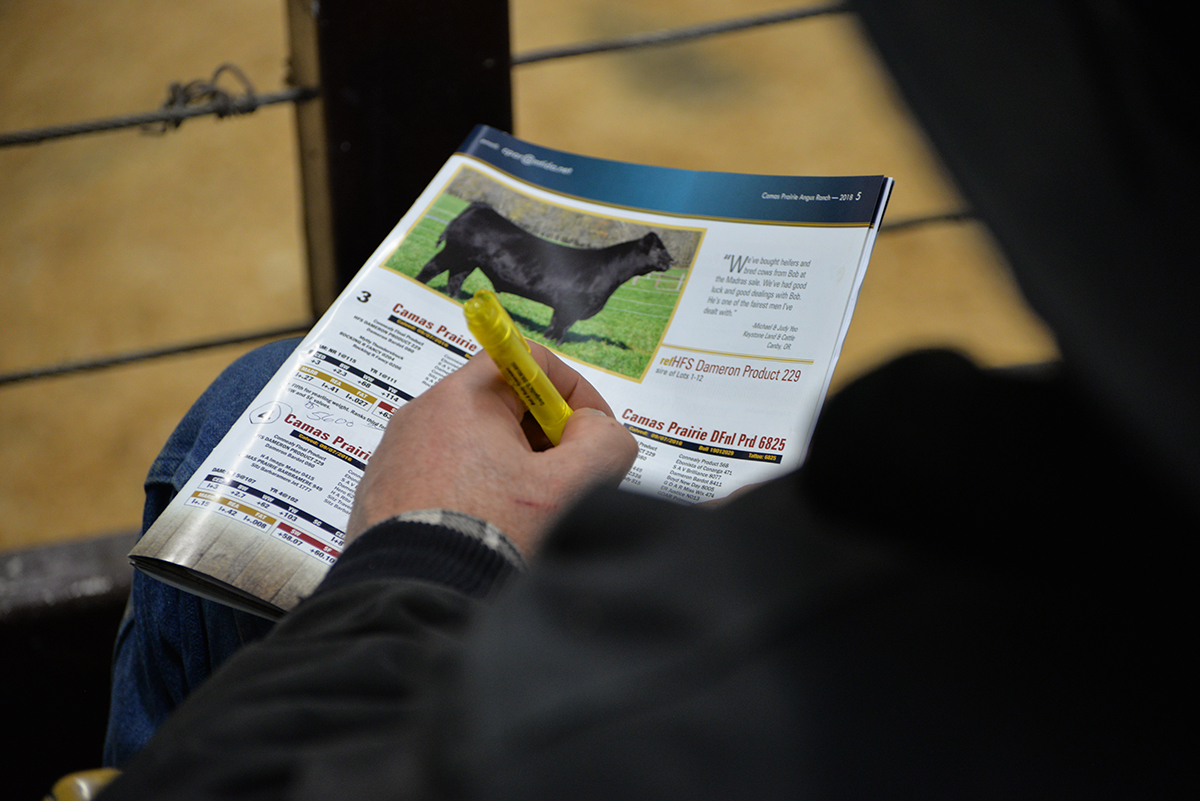 Camas Prairie DFnl Prd 6852
This son of Dameron Product229 had the heaviest yearling and weaning weights and was the top bull for WW and YW. Number five bull for Ribeye Area.
Calving Ease potential. Great ratios.
Camas Prairie Payweight 1682
Camas Prairie Regulator 6829
Low birth weight and a great yearling ratio.
Camas Prairie DFnl Prod 6814
The number two bull for the heaviest yearling weight and the third highest wean weight. He has the second highest WW, top 2% of the breed, and YW, top 4% of the breed.
Camas Prairie Regulator 6833
Number six in Ribeye Area and five for WW.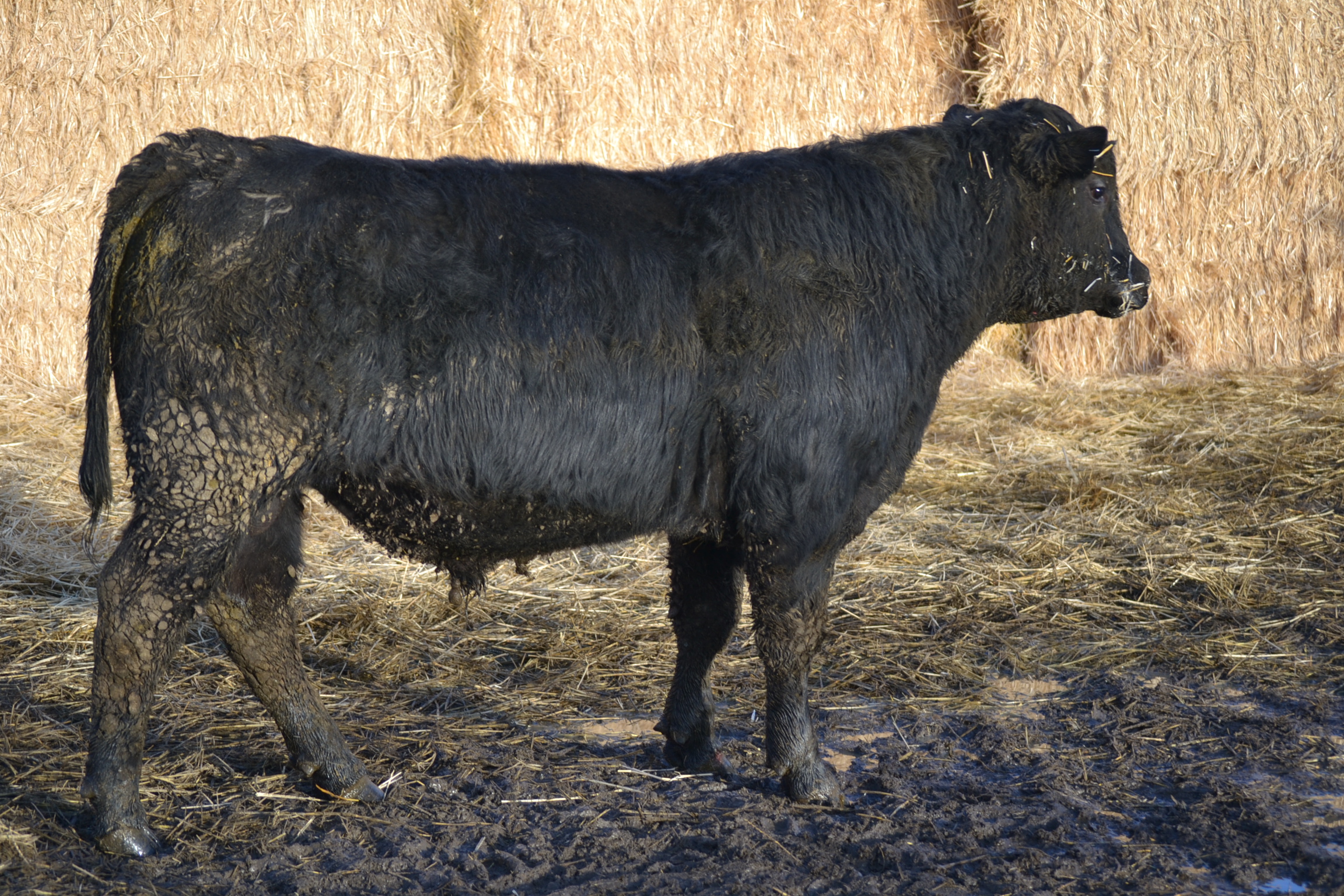 Camas Prairie Regulator 6868